PARENTFOLK LAUNCH 'WORD TO YOUR MOTHER' EVENTS
WORD TO YOUR MOTHER – WELL MIND AND WELLBEING EVENTS FOR MOTHERS
We're excited to announce a new series of well mind and wellbeing events for Mothers. Curated by ParentFolk, WORD TO YOUR MOTHER events will showcase a host of speakers, professionals, experts and authors to take on a  'word' – sharing their stories, insight, advice, tips and techniques for self improvement. We've lined up a calendar of WORD TO YOUR MOTHER events throughout 2018 moving around the North West and we're looking forward to seeing you there! 
WORD TO YOUR MOTHER EVENT: THE POWER EVENT, SAT 10TH FEB, WIRRAL 
Where is your POWER?
It's so easy to give other people the power to define who we are, how we parent, to validate whether we are doing a good enough job or not, and to tell us what we are worth.
In the first of a series of WORD TO YOUR MOTHER wellmind and wellbeing events, we're taking on the word 'POWER'. We're going to chat about the epidemic of mum guilt and address the danger of comparison – both things that challenge our identity as women and mothers.
We'll be joined by two amazing female speakers, Anna Mathur and Amy Cheadle.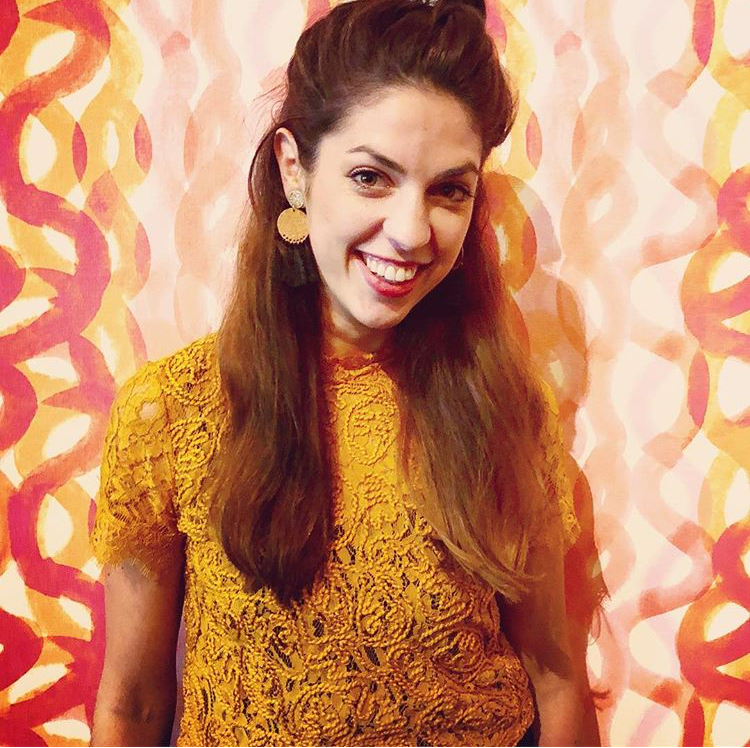 Anna Mathur (pictured above), psychotherapist and mother of two will take on the POWER topic and will give you some clear insight into how we can strengthen ourselves against the daily challenges, as well as sharing some simple every day ways in which we can claim some of that power back!
We'll also be joined by Amy Cheadle (pictured below) . Amy is a mum-of-two, co-founder of The Northern Dough Co, and works full time in the marketing department of a major supermarket.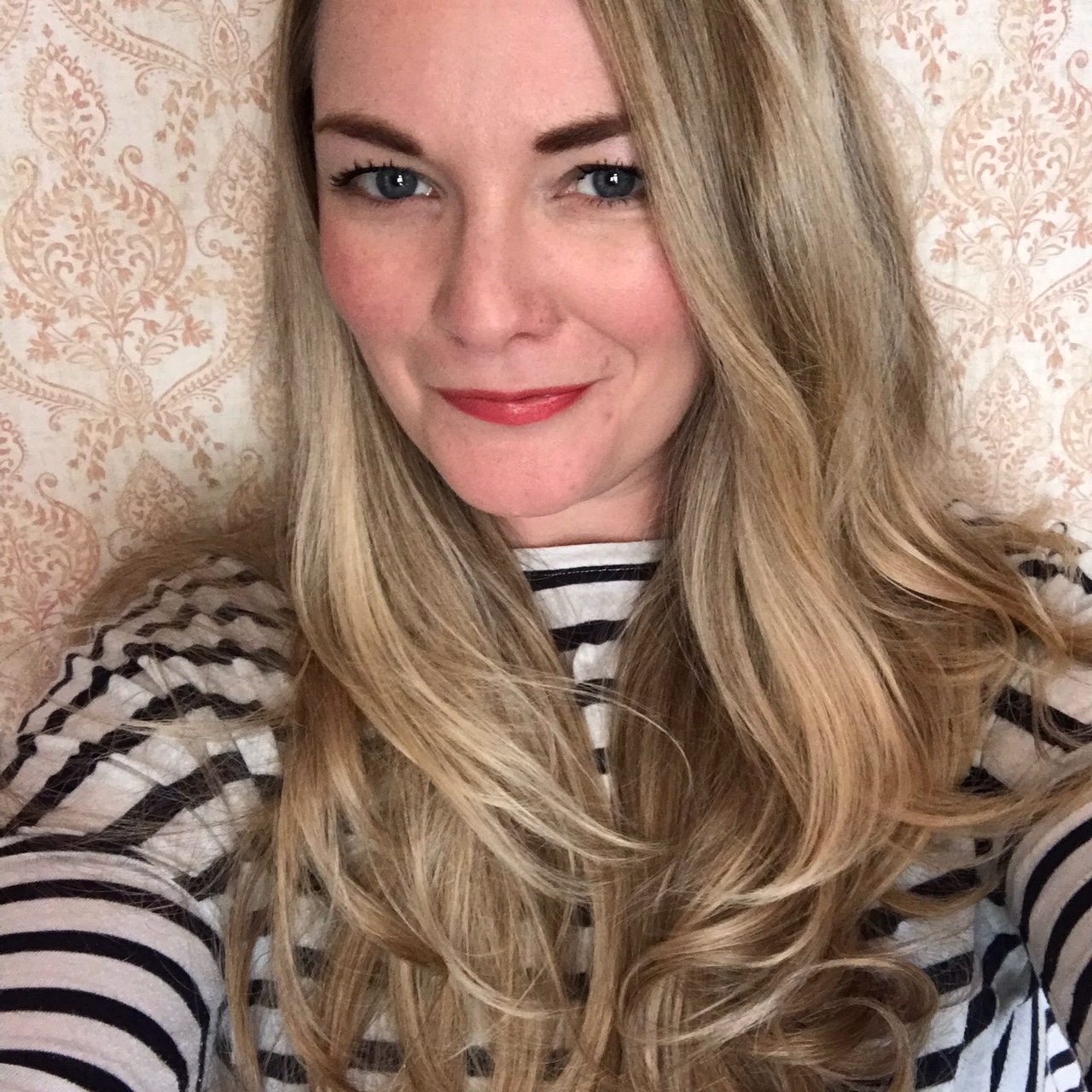 By her own accounts, she's spent the past seven years juggling motherhood, a career, and being an entrepreneur and not always getting it right. Over time she's learnt a number of techniques to claim back her power and deal with a busy schedule.
Amy hates the notion of 'having it all' and believes that portraying the image that you do have everything is damaging both to yourself and to those around you – instead, she's always brutally honest about the trials and tribulations of real life as she shares her story of being a working mum, career woman, and entrepreneur – a breath of fresh air in a sea of social media perfection!
Come harness some POWER and join us for the first in a series of self improvement well-mind and wellbeing North West based events for Mothers. Invest in yourself, take time out. You will leave feeling encouraged and empowered! Book your tickets here 
Tickets include welcome refreshments and afternoon refreshments, selection of teas, coffee & cakes. 
About Our Speakers:
Anna Mathur is a Psychotherapist with years of experience in working with women and mums and is passionate about maternal mental health. She's a Surrey dwelling mum of two young boys who is very open about her own experience of motherhood in the hopes that she might help break stigma and taboos, and encourage other mums to share their own journeys more freely. @mamas_scrapbook
Amy Cheadle, is a mother of two from Preston. She has a career in marketing for a leading supermarket and is founder of Northern Dough Co, which produces and supplies wholesome, healthy frozen pizza dough for the likes of Waitrose, Sainsburys, Ocado, an farm shops and delis across the country. Since launching Northern Dough Co seven years ago, Amy has maintained her full time role in London (commuting from the North West) taken maternity leave twice, and supported the initial growth period of Northern Dough Co whilst looking after a toddler and a newborn baby. She shares her brutally honest story to help other mothers feeling under pressure to 'have it all'.